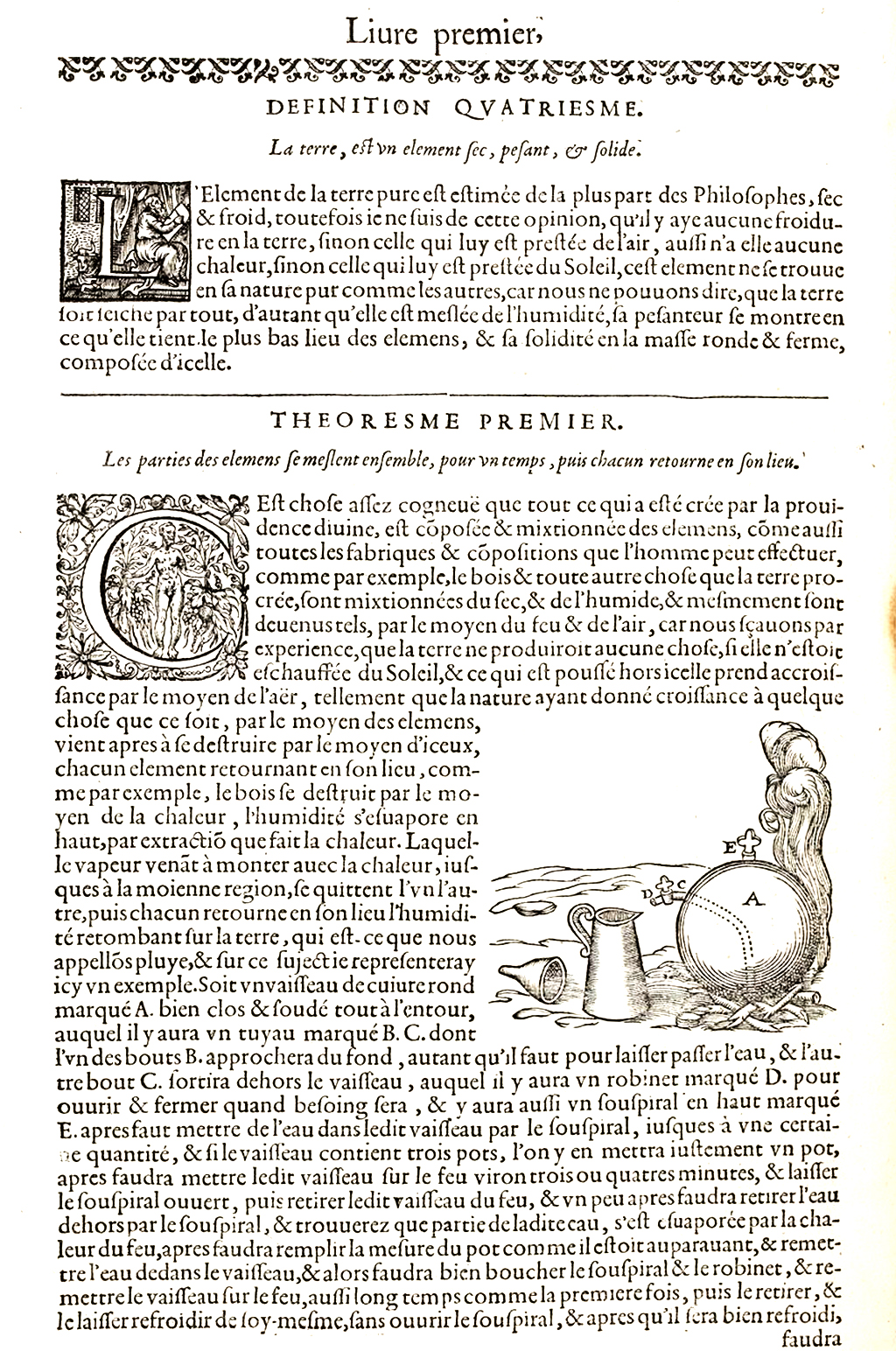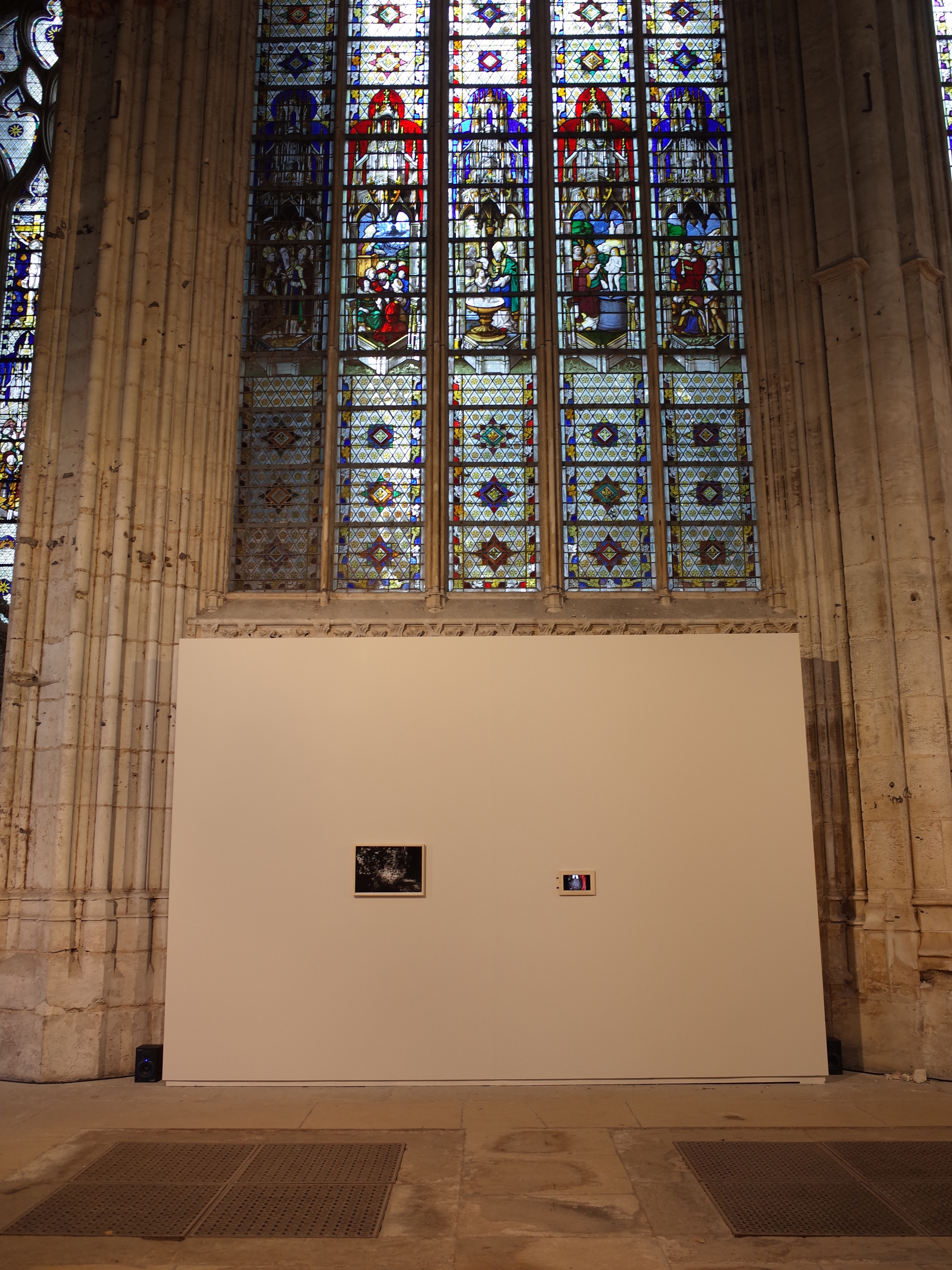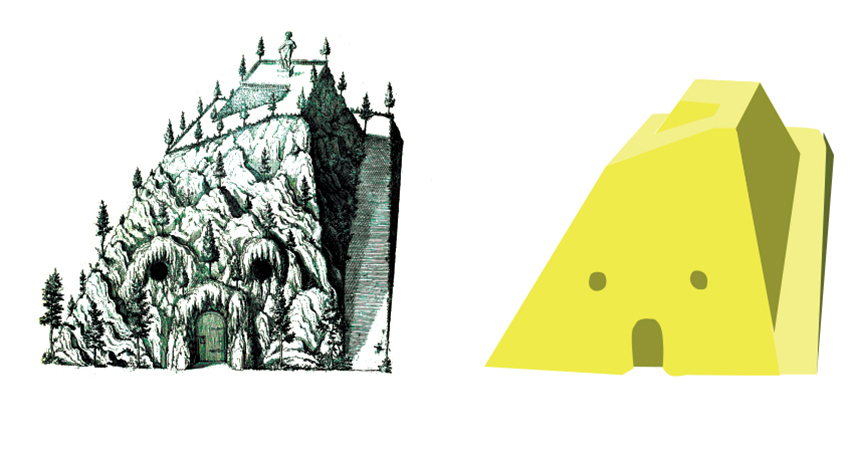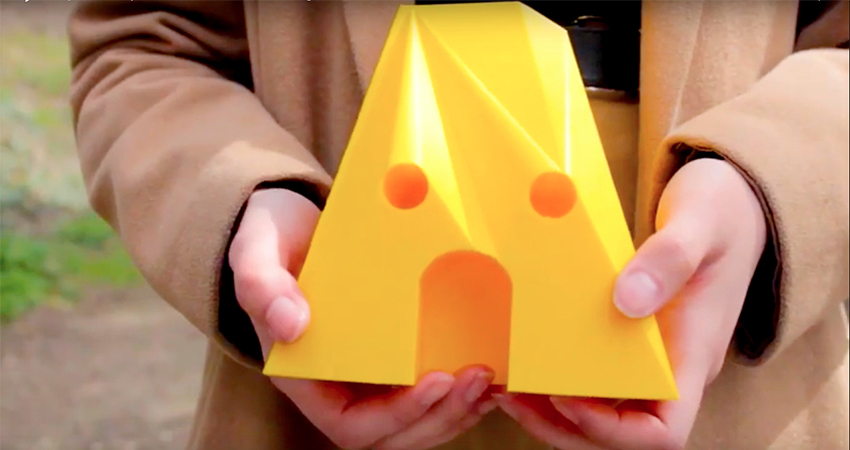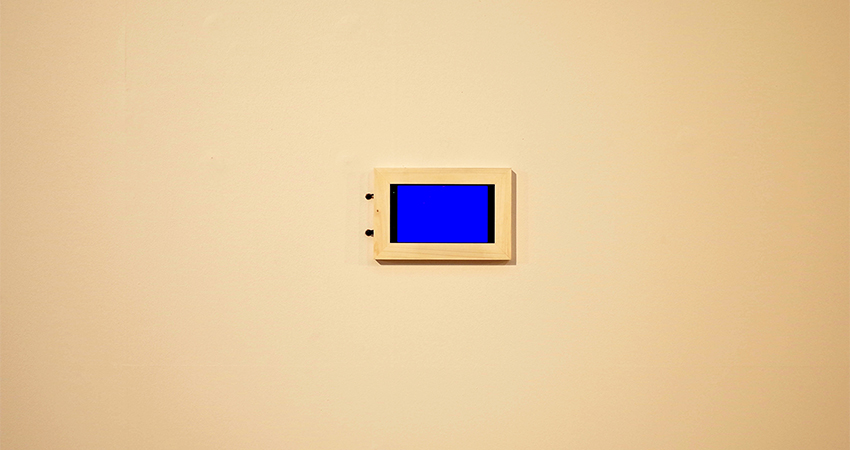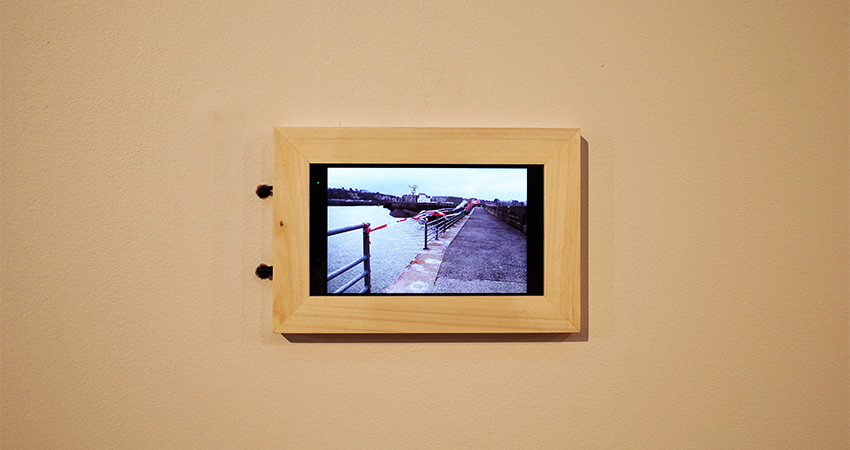 One channel video installation, variable dimensions, 2018
FR

" En art, et en peinture comme en musique, il ne s'agit pas de reproduire ou d'inventer des formes, mais de capter des forces. " --- Gilles Deleuze
Ce qui m'incite à réaliser cette vidéo, c'est une expérience que tout comme Salomon de Caus, ingénieur de XVIème siècle, j'ai réalisée : le mouvement de la vague.

C'est un génie typique de l'époque, à la fois un scientifique et un artiste, très inspiré par
la nature.

Cela m'inspire une vidéo qui représente une série de mouvements. Cette vidéo consiste en un collage d'images provenant d'Internet et aussi d'images issues du travail de Salomon de Caus que j'ai mises en scène.

---


"La question des forces merveilleuses de la nature domptée ou non, une vidéo de Wu Ting Chia sur la curiosité du danger et le danger de la curiosité à s'éloigner des questions ordinaires ;
ce faisant il s'évertue à explorer un rêve de hiéroglyphes inexplicables et au final à jouer avec les clefs.
Paysage mental composé de secousses violentes et de fêlures rentrées, un poème en images brassées tout comme la houle un jour de tempête."

Écrit par Philosophe, Jean-Louis Vincendeau
EN

'' In art, and in painting as in music, it is not a matter of reproducing or inventing forms, but of capturing forces.'' --- Gilles Deleuze

This video installation was produced in cooperation with Diep-Haven, a cross-channel festival of contemporary creation. The exhibition commissioned by Musée-château de Dieppe, pays homage to Salomon de Caus, who is credited with the development of the hydraulic engine.

I was inspired by the moving force of the waves which equally fascinated the young Caus and motivated his initial research. I explored the conclusions of his research in conjunction with physical movement and the movement of inter-human relationships such as the flow of memory and emotion. I inserted a quote from Caus' The Reasons of Moving Forces, into my video installation as the principle narrative: '' Parts of the elements come together, for a time, then each returned in its place.'' I re-appropriated Caus' fountain design in a 3D print which I use as an enigmatic turning-point object in my film. An object generating energy produces the wave movement between humans and things.